As entertainment planning goes, our team takes thinking outside the box to a new level. It's a matter of mixing ideas up, working collectively, and finding inspiration. To say we focus on the little things and details couldn't be truer, as it's the details that matter and make an event memorable.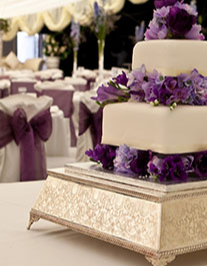 What kind of entertainment can we provide you?


Areté (ah-reh-'tay) – Virtue or Excellence; to become the best one can be
Areté Singers Network consists of a cadre of artists who are excellent at their craft; always entertaining and performing for their audience. Our singers are members of the top singing ensembles as well as, professionals in the San Francisco Bay Area music community. Whether performing oratorio, aria, opera, jazz or musical theater, Areté Singers bring their best in every performance.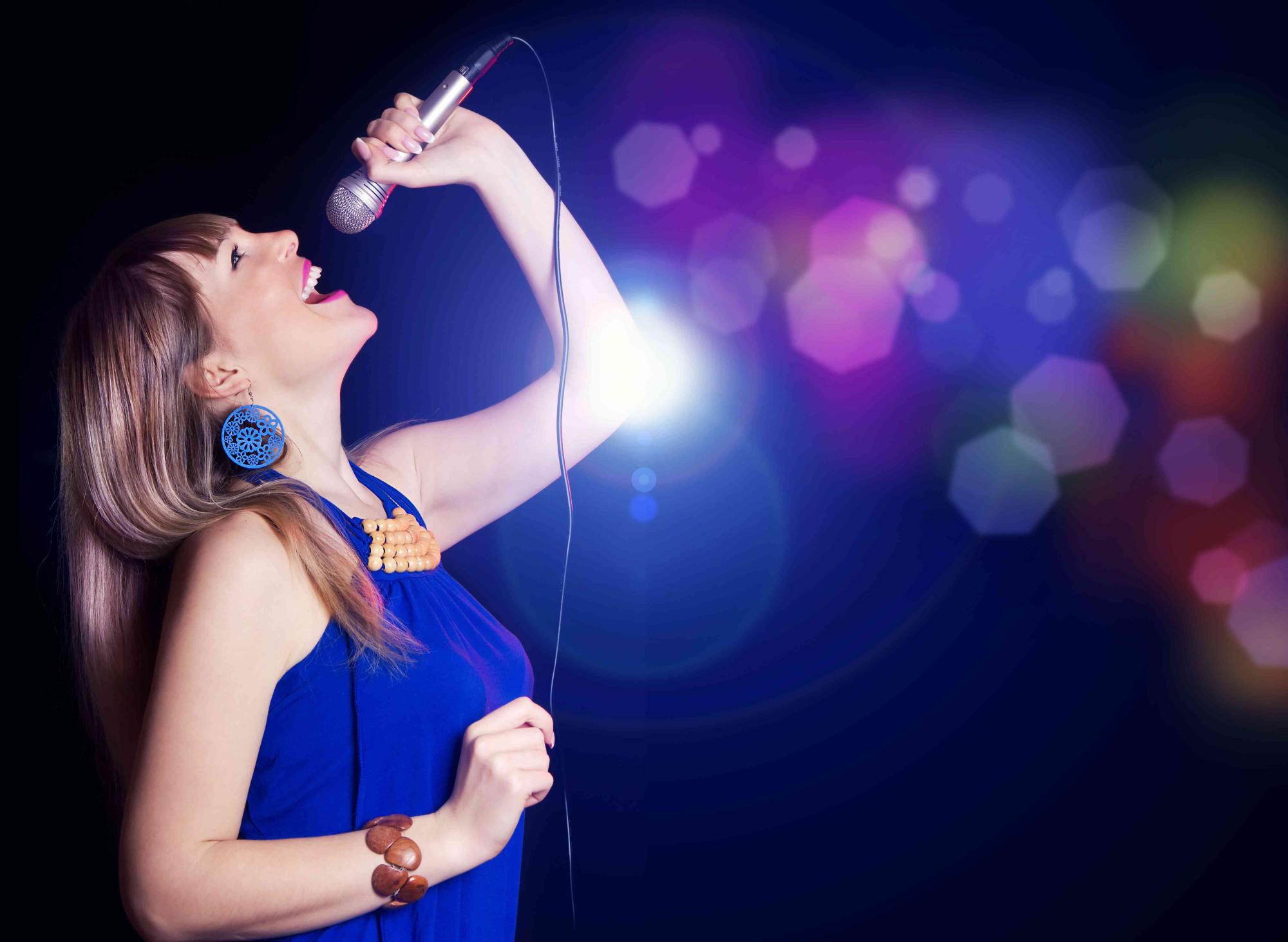 COOL THEMES &

SWEET DREAMS